Since it appears we've been having a lag in posts, I thought I'd show off some Tokidoki shoes I recently got. Is anyone else into the brand? It's a Japanese themed line designed by this amazing artist named
Simone Legno
. I've been crazy about it for a year now and recently it's started to blow up.
The line started mainly with
handbags
(though they do everything from backpacks to duffle bags). The then moved onto producing
incredibly
cute
clothing
. They now do everything from
jewlery
to
toys
to
ipod skins
!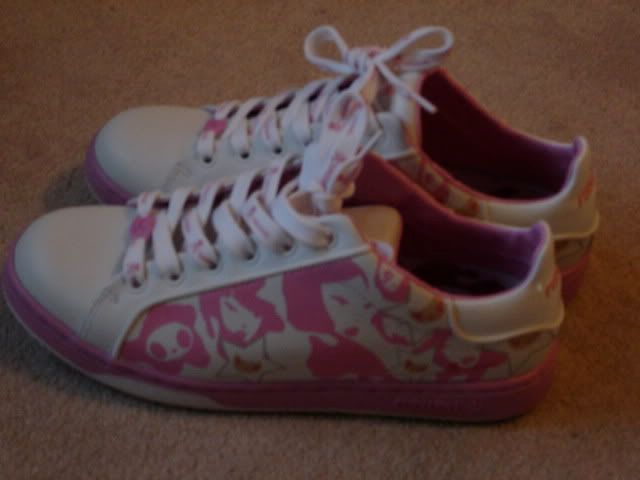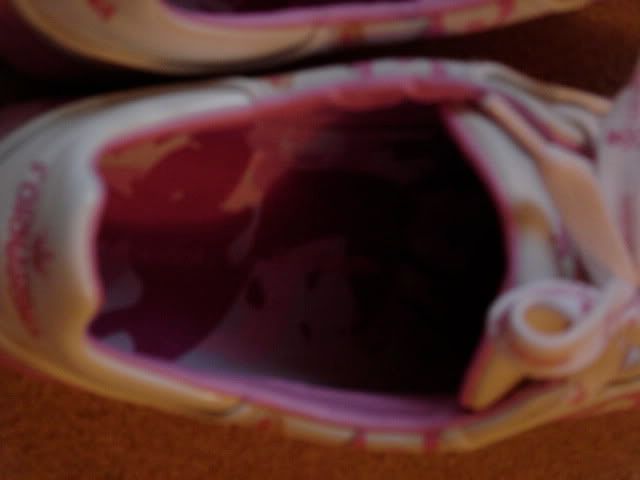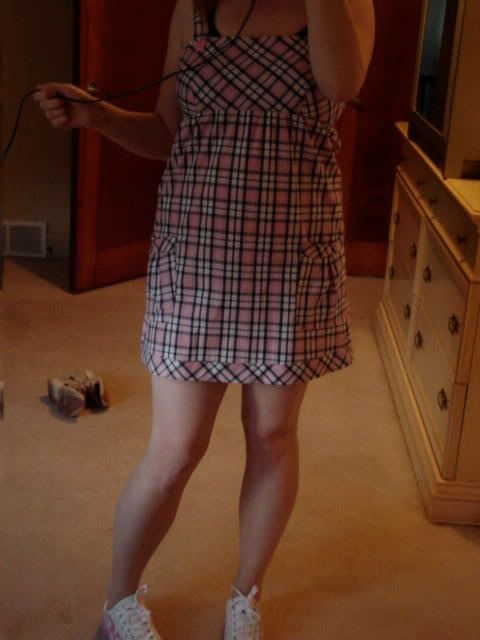 They look really cute with this jumper :D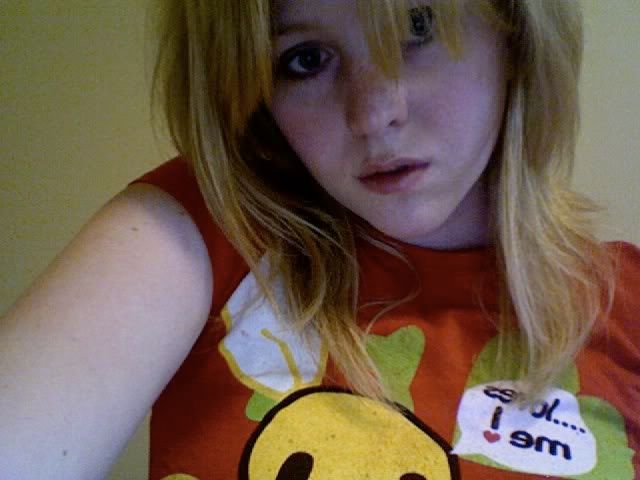 Erm, you can kinda see the top of a Tokidoki shirt I've got.
So yeah, this concludes my shameless Tokidoki promo :P
Hey lovelies
Current Music:

famous last words - mcr